SPARK STREET MEDIA

SMALL PRESS & Independent Film Production
Meet the Team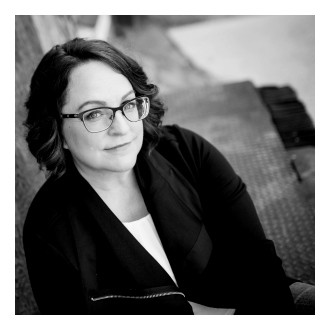 J. Powell Ogden
J. Powell Ogden is Spark Street's CEO, creative director, and website designer. She has published two young adult dark paranormal fantasy novels and is hard at work on her third. She is also developing the documentary: The Writers Suicide Prevention Project. CONTACT her at: jpowellogden@gmail.com.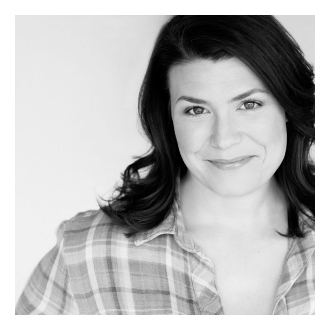 Sarah Fazeli
Sarah is Spark Street's managing editor and freelance writer. She has an MFA from California Institute of the Arts and specializes in memoir. She recently had one of her essays published in the anthology In Season. Sarah is available for editing services in memoir, short stories, novels and essays. Contact her @ sarahfazeliwriter@gmail.com.
Anne Marie Neal
Anne Marie is a published freelance journalist whose articles have appeared in Parent Magazine. She is also a full time publicist for Adaptalogix. She consults for Spark Street on publicity, editing, and freelance writing.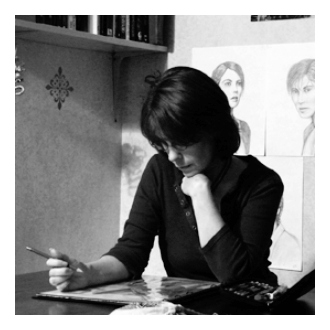 T.C. is Spark Street's book format specialist. She has published 14 Dystopian, Fantasy, Psychological Thriller & Horror novels. She is also an accomplished painter and sculptor whose art is inspired by wildlife, dragons, and mythology. T.C.'s NOVELS & ART ARE AVAILABLE FOR PURCHASE! Find them here: https://www.tcmcmullen.com/
CONTACT US
J. Powell Ogden
jpowellogden@gmail.com
614.592.9866